Expert Chiropractor in Green Bay
Chiropractic Care for the Whole Family
At Radiant Life Chiropractic, we don't just focus on your "parts." Green Bay chiropractor Dr. Scott Nigbor offers a whole-body approach to helping people of all ages achieve lasting changes that improve their quality of life. We take the time to build relationships with our patients, whom we refer to as neighbors or friends.
With us, you're not just a number or a collection of symptoms—we treat you like family, and we're invested in your goals. We want to help you live your healthiest, best life!
Don't Put Up With Pain – Book Your $99 New Patient Special Today!
Call (920) 455-0020 now to schedule your appointment or request an appointment online.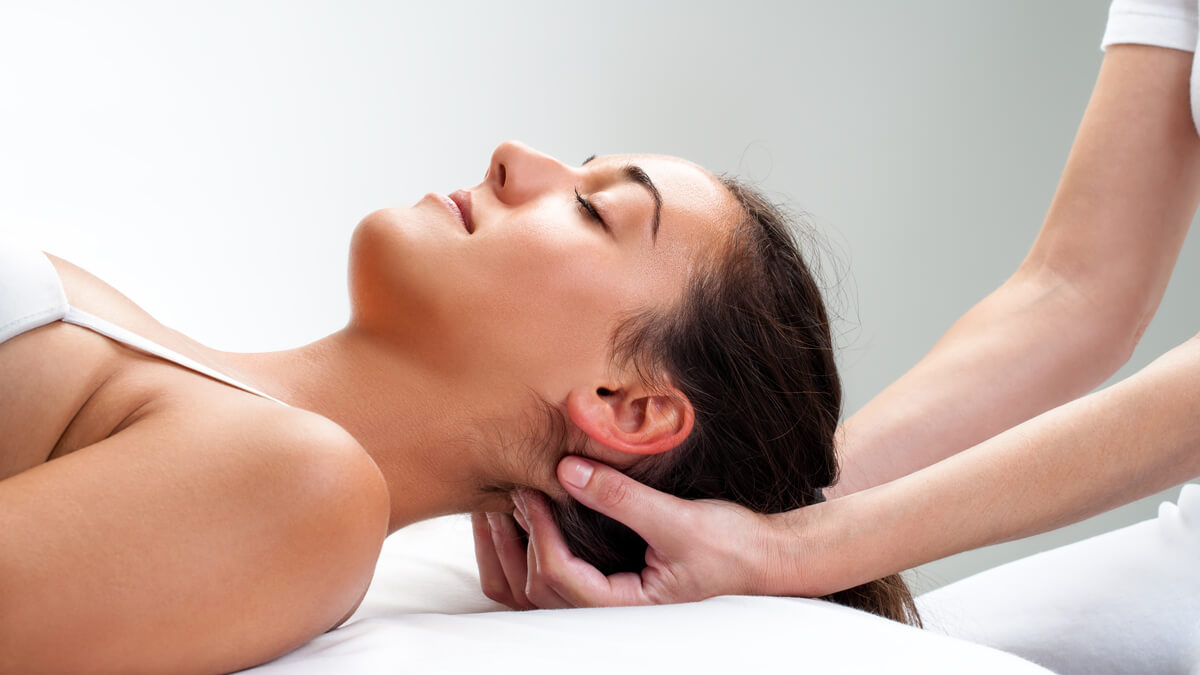 Who We Help
We're a true family practice, offering care for patients from infants through seniors. Most of our patients are young families or athletes looking to create optimal health and lasting wellness in a natural way. Although most people begin care to address some kind of physical symptoms, our goal is to provide "life care"—regular maintenance care to help you get healthy and then stay healthy for a lifetime.
Some of the common reasons people begin care with us include:
Anxiety
Back & Neck pain
Digestive issues
Headaches
Pregnancy
Sciatica
Sleep problems
Sports performance
Get Started For Only $99 – Call (920) 455-0020 or Request an Appointment now!
Paying for Care
We do not accept insurance because we never want your care to be dictated by an insurance company. By maintaining a cash-based practice, we are able to offer you the specific care you need when you need it, with no interference. We accept all major credit cards; you may use your HSA or FSA. We also offer family plans, as well as payment plans. Our new patient special is just $99 (regularly $150), which includes your first and second visits.
Call (920) 455-0020 now to schedule your appointment or request an appointment online.
<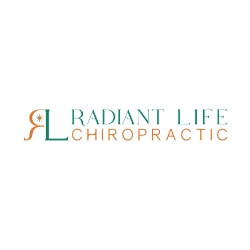 * The patient and any other person responsible for payment has a right to refuse to pay, cancel payment, or be reimbursed for payment for any other service, examination, or treatment that is performed as a result of and within 72 hours of responding to the advertisement for the free, discounted fee, or reduced fee service, examination, or treatment. (normally valued at $250)